This page was last updated: December 28, 2017
Antler Style Candle Covers

Made from resin material, these covers look authentic,  candelabra size (7/8" inside diameter)

                       HEIGHT

B02-B9840       3"

B02-B9841       4"

B02-B9840       6"

Best if viewed with 1024 resolution!!!!

Rands Creative Creations   Harold Rand Enterprises

3729 Freeman Rd Jacksonville FL 32207

Ph 904 398 7925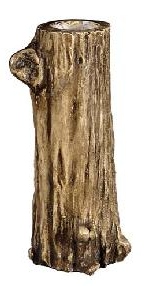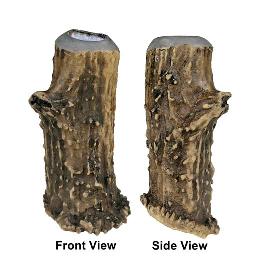 Antler Style Candle Covers

Made from resin material, these covers look authentic. These resin covers have a slanted base for mounting on antler arms or irregular candelabra size (7/8" inside diameter)

                       HEIGHT

B02-B9843       4"