This page was last updated: August 16, 2017
Best if viewed with 1024 resolution!!!!

Many other kits are available we will be adding them soon!!! e-mail us your requirement and we will try to send you what we have or can get!!
[email protected]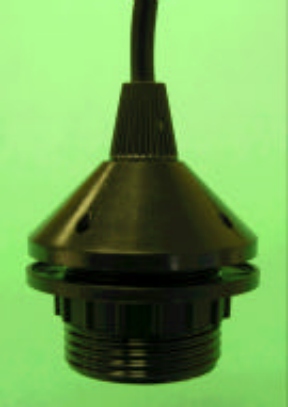 Pendant Set:

G03-7300/P/4

E26 Pendant Set 4 Ft consists of the following items assembled:

1)   G03-7300/E26/R

2)   G03-SVT-2  = 4Ft Round SVT-2 Cable

      (Other length are Available)

3)   G03-340 = Cord Grip

4)   G03-73 = Shade Ring OD = 58 mm

Cross Bar and Canopy extra See canopy kit below. 

Note: Maximum recommended shade weight is 5 lbs.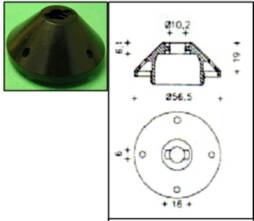 Rands Creative Creations   Harold Rand Enterprises

3729 Freeman Rd Jacksonville FL 32207

  904 398 7925