This page was last updated: February 6, 2020
Mason Jar Lamp

Brass Plated Push-Thur Socket With 8' Clear Gold SPT-1 Cord, 2 Peice Lid With Jar

K02-K7050       Pint Size Jar

K02-K7060       Quart Size Jar

Many other kits are available we will be adding them soon!!! e-mail us your requirement and we will try to send you what we have or can get!!
[email protected]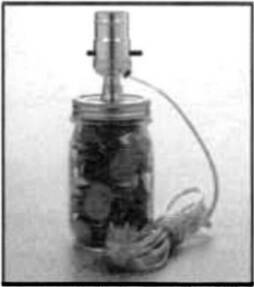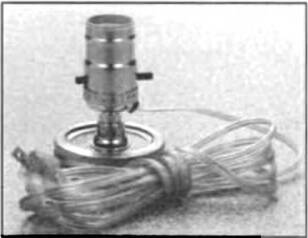 Mason Jar Lamp Kits

Brass Plated Push-Thur Socket With 8' Clear Gold SPT-1 Cord, 2 Peice Lid Without Jar

K02-K7050       Pint Size Jar

K02-K7060       Quart Size Jar

MASON JAR CORD SETS

Brass Plated Push-Thur Socket and #2 Oil Lamp Cap With 8' cords SPT-1

D03-H0531        Brown

D03-H0532        Clear Gold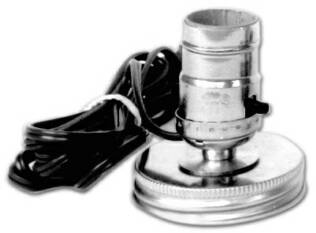 Best if viewed with 1024 resolution!!!!

Rands Creative Creations   Harold Rand Enterprises

3729 Freeman Rd Jacksonville FL 32207

  904 398 7925